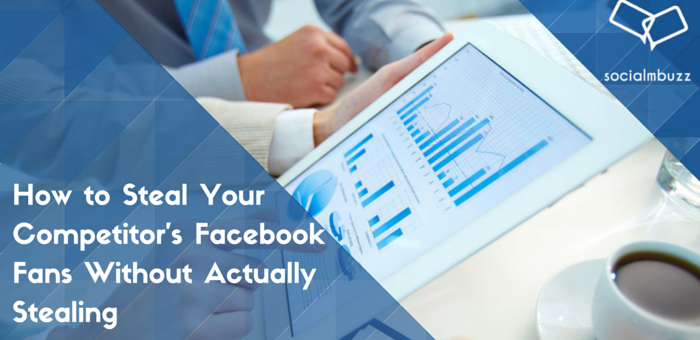 How to Ethically Steal Your Competitor's Facebook Fans
Posted by Socialmbuzz
On 30th November 2016
Finding your fans on Facebook is hard work, hard work your competitors might already have done. So why not be smart about it and steal your competitor's Facebook fans?
Stealing can be ethical on social media. You can actually draw your audience away from competitors in a healthy way. So keep calm and follow these marketing hacks.
1. Targeted Ads with Interests
A well designed ad targeted at your competitor's fan base could work wonders. Here's how you do it.
1) Go to Facebook Ads Manager and choose Power Editor.

2) Create a new ad campaign and ad set.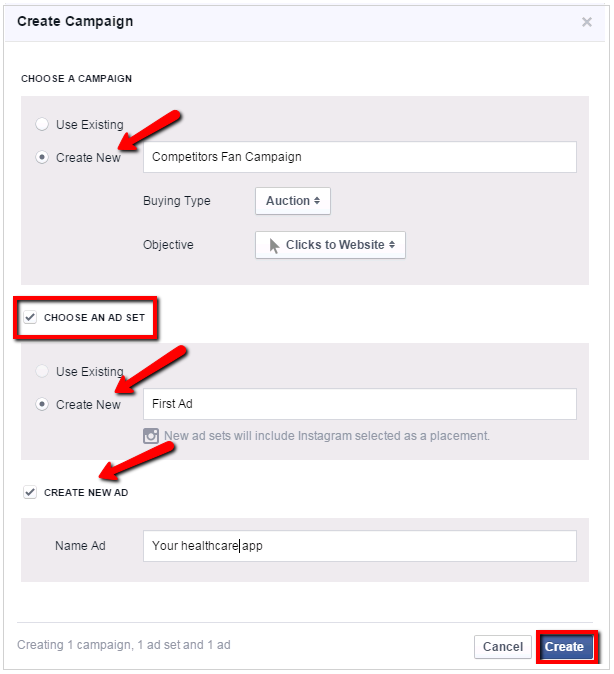 3) Go to your ad and edit your audience.

4) Go to Detailed Targeting and enter the fan page of your competitors.

5) If you can't find your competitors here, then you can select a broader audience through the Interests section.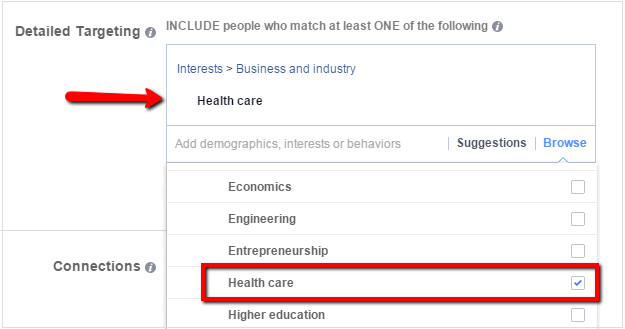 Go ahead and setup your ad. When setting up these ads, make sure that you offer content that's better than what your competitors are already publishing. Better yet, you could create a content marketing campaign around these ads to generate valuable leads for your business.
2. Smart Post Scheduling
Most Facebook pages often schedule their posts for prime time. If you publish at the same time as your competitors, your posts have grim chances to survive the social media battle.
So what's the smart thing to do? Schedule posts when others don't – makes for a socially viral recipe.
3. Skyscraper Technique
We're going to build on the point we raised before about creating better content than competitors.
But how do you create better Facebook messages than your competitors? One way is the Skyscraper technique coined by Brian Dean. Although this technique was intended for blogs, it works on social media too. Here's how you do it.
1) Find the most popular Facebook updates by your competitors
2) Look for ways to improve the content, maybe add some humour to it
3) Post the repurposed content on your Facebook page
Your audience will love such posts because they kind of already liked it before.
4. Track Hashtags
Another way to attract fans is to keep a track of hashtags used by your competitors. Whenever they use a hashtag that's not personally related to their business, publish a post using the same hashtag. It's a long shot, but worth a try as people can discover your page through those hashtags.
Remember not to copy content when using this approach (use the Skyscraper technique as explained above).
5. Analyse the Competition
The final nail in the coffin for competing Facebook pages comes with detailed analysis. Insights from tools like Fanpage Karma and our very own Competitive Analysis Tool can help you develop a definitive marketing strategy.
Try these growth hacks and let us know if they worked for your Facebook page. And do remember that our social media experts are just a comment away.