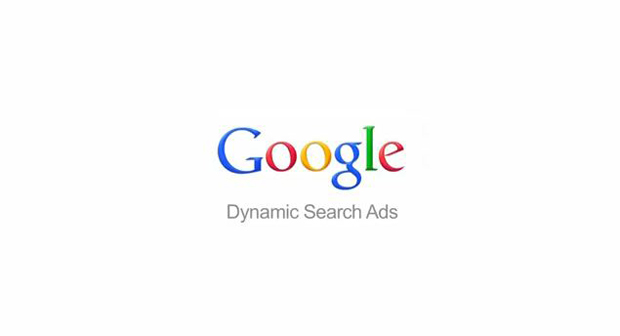 Dynamic Search Ads to make your PPC efforts simpler!
Posted by Socialmbuzz
On 13th May 2015
The most important thing about advertising is that it needs to done in a circumspect manner, i.e., you need to stay updated with the developments in the advertising industry lest you lose out on crucial conversions! Even if the losses are not immediately apparent there are definitely going to be relative losses, and your contemporaries getting ahead of you is surely a loss especially when it comes to business!
The relatively new trend that we are going to talk of now is Google's Dynamic Search Ads! While the majority of search ads are still using the traditional keywords, Dynamic search ads is the latest hype in the sphere of digital marketing. The key distinguishing feature of Dynamic search ads is that they eliminate the use of keywords. Instead of using keywords they automatically display your ad based on the content of your website, which means that you are spared of the pain of maintaining cumbersome keyword lists and the relevant landing pages.  The ad headlines are automatically generated based on the content of the page. Thus we see that dynamic search ads are easier to handle, less time consuming and can help you gain additional traffic.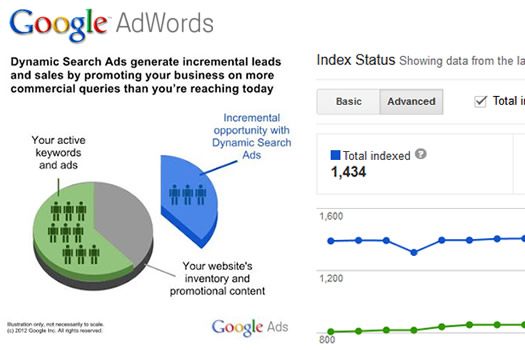 Dynamic Ads are better suited to which businesses?
Businesses that own websites that contain a lot of relevant content along with well structured URLs are most likely to benefit from Dynamic Search Ads, especially those businesses that are looking forward to expand their reach in new markets or are focused around selling products or services! However these ads may not be good for businesses centered on daily deals or localized businesses.
How do Dynamic Search Ads work?
In the case of Dynamic Search Ads Google uses the content from your website to target ads by creating dynamic ad targets, which can either be the whole website or a specific set of pages. To do so, AdWords uses Google's organic search index of your website to determine which searches might be relevant to the services offered by your website. All you need to do is specify the pages that you want to be targeted for Google's Dynamic Search Ads and Google shall take care of the rest!
Why should you opt for dynamic search ads?
There are multiple benefits of using Dynamic Search Ads. Some of these benefits are as follows:
Save time:

As these ads eliminate the use of keywords they help you save a lot of time that would otherwise be consumed in the process of maintaining keyword lists or structuring ad campaigns .
Your ads are automatically updated:

As and when you make changes in the pages listed in the search ad index, the changes are incorporated in the displayed ads as well. This ensures that your ads remain up to date with the changing content on the various pages. Additionally, the ad headlines may be longer than usual which translates into greater content representation!
Relevant dynamically generated headlines are displayed along with the ads:

When a customer types in a phrase that is relevant to the content on your website, an ad is dynamically generated, including words from the customer's search phrase and the link to the corresponding landing page. Additionally, Dynamic Search Ads follows the principal of broad term match which increases your chances of visibility thereby targeting a greater number of conversions.
You control your campaign:

You can show ads based on the entire website or specific categories or pages. You can also prevent ads for a specific set of pages from being displayed.
The ad ranking is determined in the same way.

In an auction the ad position is determined in the same way as it is done for traditional keywords based ad bidding, based on the maximum CPC entered and the quality score.
Keywords-based ads handled in the same manner as before.

When a search term that matches a keyword specified by you is entered, your ad from the keyword based campaign is displayed, provided the two ads belong to the same AdWords account!
We hope that you found this post insightful and interesting. We will shortly be back with more on Digital Marketing!
Afraid that your Digital Marketing Strategies are not yielding the desired results? Find out now! Click on the link below to get your free Digital Marketing Analysis