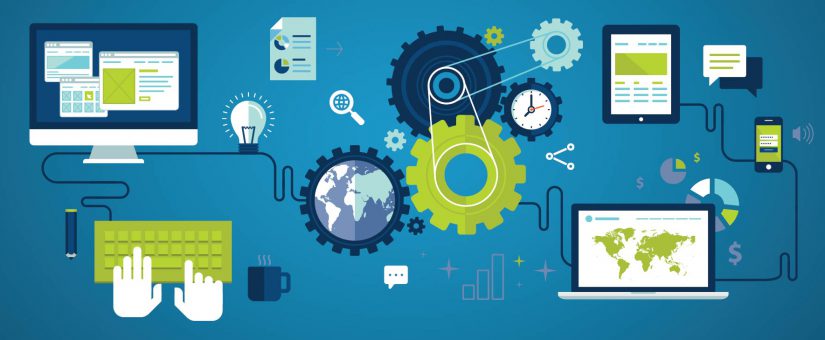 Considering A Digital Marketing Agency? – See How to Choose and Pick the Right One For You!
Posted by Socialmbuzz
On 4th January 2017
Once you or even any other business owner has realized that online marketing needs to be one of his highest priority on the list, the next challenging decision you need to make is whether you'll do the work in-house or partner up with a digital marketing agency.!!

Many of us, especially young startup-ists or small/medium scale business owners, are likely to fell prey of "Know-it-all" or "know-all" prophecy where a person starts assuming that he can knows it all and hence, can very easily do it! While that is something which is not impossible but definitely not a profitable choice. As a business owner and strategist you might be better utilizing your bandwidth for managing your core business. Hiring a digital marketing agency can be more cost effective than building an altogether new digital marketing team for your startup, and you can quickly capitalize on their experience. You needn't reinvent the wheel! Here are some 5 important reasons why you should outsource your digital marketing from one of our earlier blog.
After you made that intelligent decision to partner with a digital marketing agency, the next crucial step would be, How you select the best and the most fit digital marketing agency for your company? Choosing a digital marketing agency to partner with is an important decision that, if you choose wisely, can yield some great benefits for your brand.

In this blog, we propose a checklist while considering and choosing a digital marketing agency. Before partnering with an agency, it's best to do all your homework to see if they can really help you before making a decision.

Follow some or all of these guidelines to help you to find the best digital marketing agency for your company!
#1: Spy It! – Website, Reviews and Testimonials
Website is important for you to understand their business, methodology, clients, services and testimonials.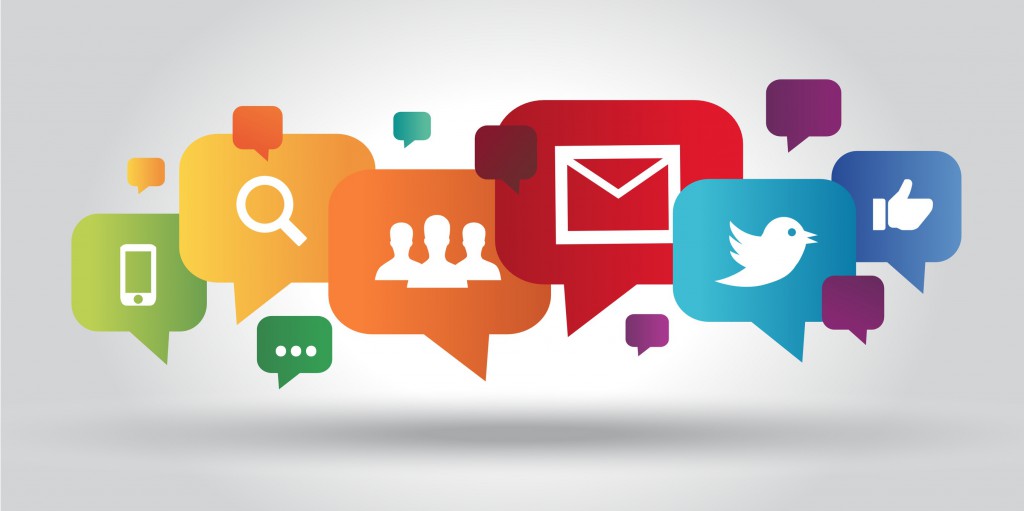 Some quick checks if they really understand online consumers and their behavior :
 If the content you're looking for is not easy to find on agency's website and If it takes more than a couple of clicks to figure out what you need,      the agency is not for you!
 Is the website frequently updated to actually ensure they really understand the importance of online presence? A quick way to find this out is    how often they blog and when was the last time they posted.
 If your digital agency's website is not responsive, they are way behind the curve. The responsive websites have become mandatory as the  customers have migrated in numbers to surf the internet on their mobile devices.
When you partner with a marketing agency, it is important that the website not just provide the services that will be offered but also sufficient and relevant testimonials and reviews. Check for their online reviews and as well LinkedIn testimonials.
#2: Get it Right! – Content Marketing
Content marketing allows a business to function itself as an enterprise expert while educating the customer along the buying process. Following are some suggestions to take into account to examine in case your digital marketing company is best to handle your content marketing.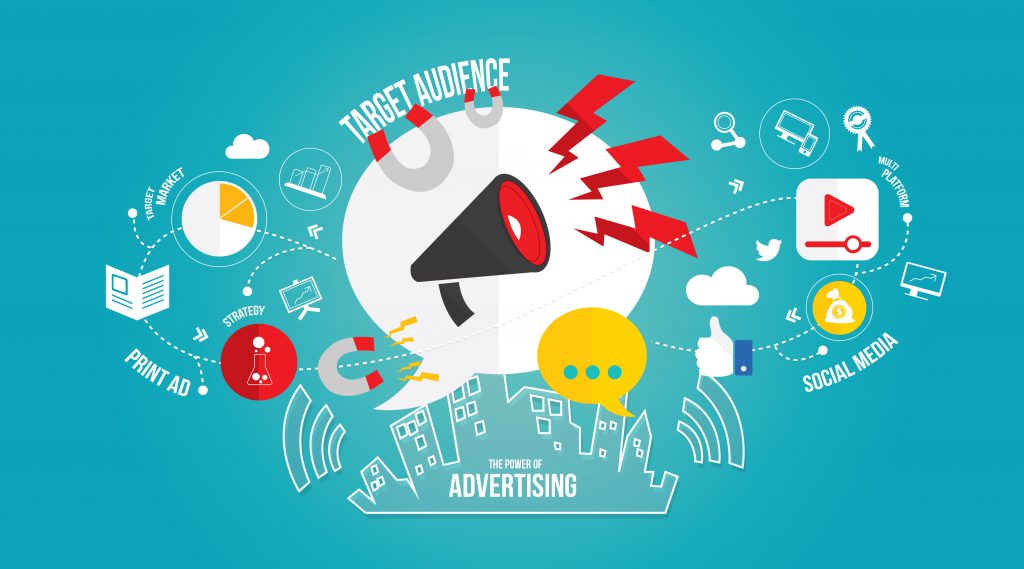 Your agency should be blogging on a regular schedule because content marketing relies on a consistent posting of quality content.
They have got a good-designed blog overview page with writer bylines, tags. Your company's website should have a simple design with clear  contents.
They should have relevant case studies available to endorse their claims with facts.
There should be a mix of quality content on their website. Content marketing is not just entail blogging but also meaningful and quality content.
#3: Spot it on! –  Inbound Lead Generation
Inbound Marketing helps to attract the customers to your website and keeps them engaged through a constant posting of quality content and ensure that those random visitors convert into leads.
You should consider the following, when going for an agency to partner with for inbound marketing.
Calls-to-action promoting other content such as the blog posts are key in the inbound process. They keep the visitors on your website and could  lead to forms that capture the customer's information.
The website should have the landing pages. Landing pages promote your content offers like white papers, eBooks and seminars, so you can  continue nurturing after they have left your website.
Do check if the agency is certified in any of the marketing automation tools. Marketing automation software strengthens the inbound process by  facilitating email marketing, analytics, Contact information.
The inbound marketing methods are comprehensive and extensive. Make sure that the digital agency is well-versed in all of the components from delighting customers to attracting visitors.
#4: SEO
Search engine optimization adds huge worth to your website by making it extra appealing to search engines. It will possibly arise both within your website and offsite and raises your brand's visibility.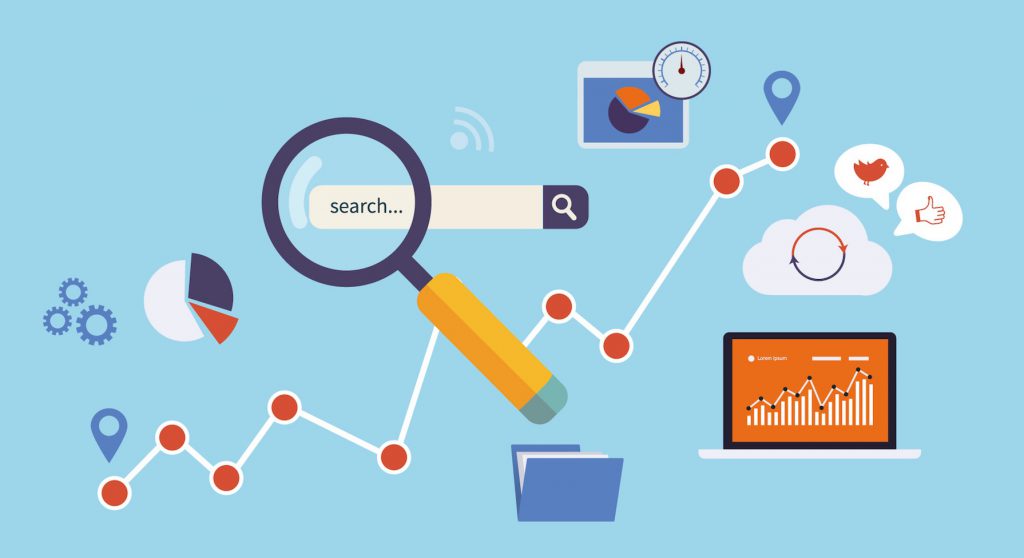 Make sure they follow the best practices below if you are looking for an agency to help with your SEO:
Every page should have titles and descriptions that include relevant keywords. Think about your experience, if you searched for an agency online and the website of the agency came up in your search results.
Every page has its own URL and each one of the URL should be unique. URLs should not have strings of numbers and special characters so that search engines can connect it to the searchers queries.
#5: Social Media Marketing
Social media makes it possible for you to connect together with your visitors and current customers directly through constructing a community that offers content material catered to them.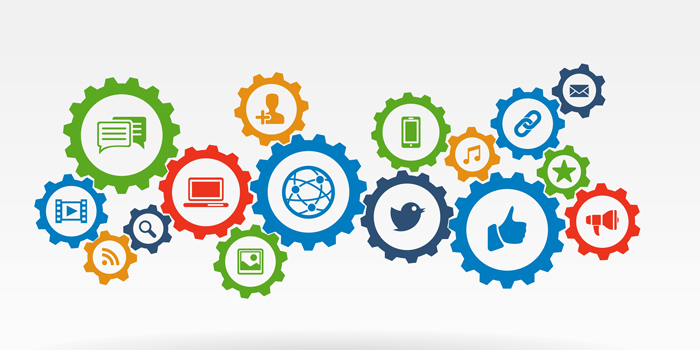 When considering a digital agency to manage your social media accounts or execute a social media marketing campaign, you should do your homework first and consider the following.
Check to see if the digital agency you are partnering with is active on social media networks.
First start by searching the website of the agency for social media icons or do a quick search on Facebook, Twitter and LinkedIn to see if you can find the agency easily.
Being active on various social networks is the first step to know whether an agency understands the social media.
An ideal digital marketing agency to manage and develop your social media marketing would have a balance of content they have created with respect to the content they are sharing from another source
If they just only share content from others, then they are lacking the skills to develop unique and creative content for their social websites. Worse thing would be, they might not have the content to devote to social media marketing.
The digital marketing panorama is ever-altering and can also be tricky to tackle on your own. Partnering with a reliable digital advertising and marketing company can help you navigate the digital landscape and support you enhance the procedures with a view to serve your brand's goals best.