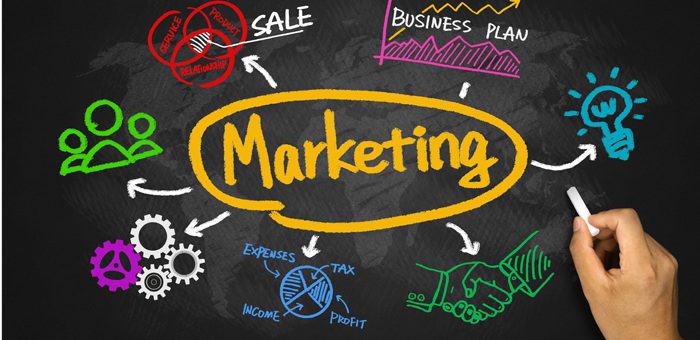 10 Marketing Must-Haves Your Startup Should Not Miss!
Posted by Socialmbuzz
On 23rd December 2016
While you've worked extremely hard on building your dream start-up, you're at a crossroad where you want to scale it up and expand it. But how will you expand it when people don't even know about its existence? Hence, you are forced to draw up a "Marketing Budget", when you're already tight on cash.
Worry not, because not all small businesses and start-ups have sufficient money to hire a professional marketing consultant in the initial stages of the business!
Contrary to popular belief, you don't need to break the bank on your marketing budget for your small business. Put on your creative hat and let's hustle!
1. Reinforce your Brand's Personality
As a brand, you must have an absolute concept about your Brand before you proceed to launch any marketing campaign – Ask yourself who you are, and why you do what you do?
Answering this question will enable you to understand how you and your business position in the industry you're in. Chalk out your value proposition and what is it that sets you apart from your competitors.
Maintain consistency across all communication with your followers – right from your business card to your social media pages.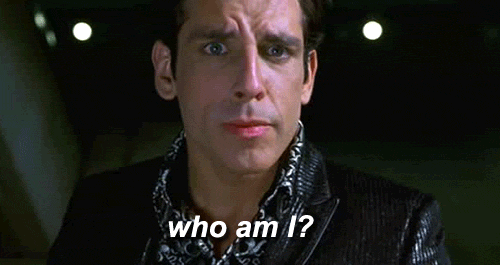 2.Define your key goals and metrics clearly
Before you proceed with any marketing efforts, ask yourself, what are your end goals? Yes, Money, but that is just an end result.
Whether you want to generate 'X' amount of leads, increase traffic to your website, increase the number of subscribers or increase the number of sales – it is best to define it clearly to assess the requirements and enable efficient measurement of these metrics. This activity will help you establish your financials and plan all your marketing activities based on the present status of your business.
3.Define your Target Audience
We all assume that our product is for "everyone". But have you wondered who this person you want to reach out to is? Is he the 27-year old working professional who wants to buy groceries online or the 43-year old mother of 2 children who is looking for swimming lessons for her daughter?
Targeting your audience also helps you identify where your target is in the digital world. It allows you to find the right people for your product or service and deliver the right message to them. This reduces redundancy and increases the efficiency of your marketing efforts.
Also remember what they say, you can't be all things to all people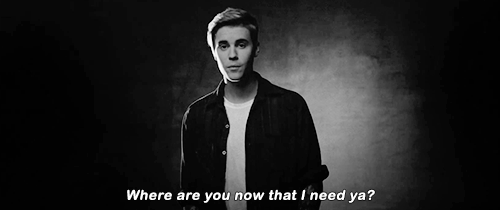 4. Optimize your website for Search Engines
Search Engine Optimization is an extremely effective process that can increase visibility for your website in organic search engines. Optimizing content for search engines ranks you higher on Google search engines which in turn increases traffic to your website, increases visibility and increases conversions.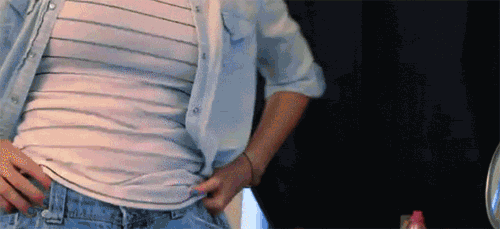 5. Be Social-Media Savvy
Let's face it; this one was a no-brainer.
Hubspot revealed that 92% marketers claimed Social Media Marketing was important for their business, while 80% claimed that their efforts on Social Media increased traffic to their websites. 78% of small businesses acquire at least 25% new customers via Social Media.
Social Media is the most cost-effective way to build your Brand's voice. Engage your customers with information that is valuable to them, and not only for your promotional purposes.
Social Media is a great platform to advertise at the fraction of a cost as compared to traditional marketing. Small investments go a long way when it comes to Social Media Marketing.
For example, Facebook's Pay-to-play allows you to see engagement with your customers when you invest in promoting your Facebook posts. LinkedIn has premium services which are paid features such as Sales Navigator, and the best part is – this service is available on trial for a month! Similarly, Twitter and Instagram have sponsored posts which are nothing but paid solutions for your business to ensure higher engagement with your followers.
Experiment with different social media platforms and determine the best fit for your business. But also remember, based on your business and target audience to choose the right social media platform to reach out to your followers to reap the benefits of your hard work!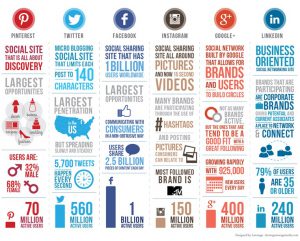 6. Content is king – always!
Content is usually one of the most overlooked investments in a start-up. But why is content so important anyway? Because it is the voice of your brand!
A study by Forbes reveals that Content Marketing budgets have increased from 25% of total marketing budgets last year, to 32% this year. Brands have realised the potential of publishing quality content and actively engaging customers and interacting with them.
And no, content doesn't only have to be some boring old white-paper or an 800-word article. Creative content such as blogs, videos, tutorials, Infographics can work wonders for you. You can also recycle your old content by giving it new life – you could modify it by adding images, charts, graphs and find relevant studies to polish it up and make it look shiny and new.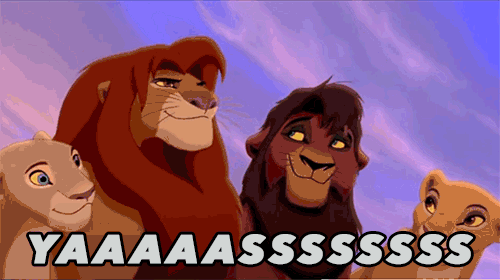 7. Email is the way to go
No doubt the pace of innovation has catapulted, and marketers now have a plethora of resources to choose from. However, Email marketing has been one category which has stood the test of time. According to Venturebeat, for every $1 spent, E-mail marketing generates a return of $38, being the highest return on any other marketing resource. Email has proven to be 40 times more effective at acquiring new customers as compared to Facebook or Twitter.
Convert your website visitors into customers by getting them to sign up to your newsletter. Leverage affordable E-mail marketing services such as Mail Chimp and watch your subscriber-base grow steadily.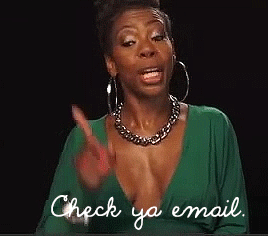 8. Speak out on the Web
Participate in forums and group discussions on online communities such as Reddit, Quora, LinkedIn Groups. Engaging in such communities allows you to build credibility and trust for your brand. These platforms help you widen your network online with potential new customers and drive relevant traffic to your website.
Find questions related to your industry or services and chip in with your ideas and insights. Invest in a few hours every week and watch your business gain traction.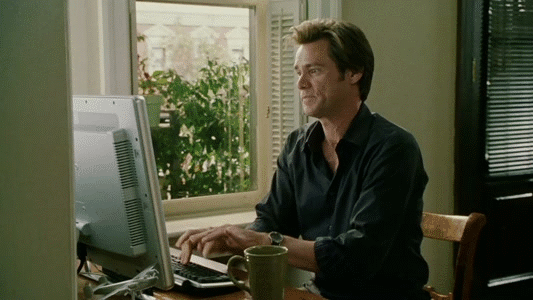 9. Ask for referrals
Word of mouth is the best form of advertising. We humans intuitively understand and trust referrals! A Nielsen study reveals that 92% of customers trust recommendations from people they know. About 83% of satisfied customers are willing to refer services and products. However, only 29% actually do! (Source: Tech University & Advisor Impact: "Anatomy of the Referral: Economics of Loyalty".)
A referral program is a brilliant way to encourage your customers to become brand ambassadors for your business. It helps you attract more loyal and profitable customers. In return, you can offer direct incentives to your customers such as a discounts or access to a loyalty program.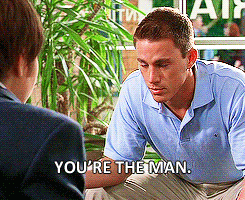 10. Apply for Business Awards
Business awards are a fantastic platform to step-up your marketing and business growth strategy. These awards help you gain credibility in the market place, build strategic partnerships and give you that edge over your competitors.
Awards also double-up as cost-effective PR for your business, while putting you on the map among the giants of the industry and get your brand noticed by the right people.