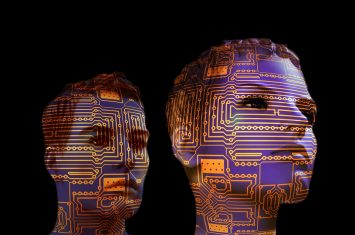 Posted by Socialmbuzz
On 15th September 2017
Evolution – Yes, you heard it right. The world is undergoing constant process of evolution and change is bound to happen - look how advertising and promotion has evolved over time! Today's digital age has revolutionized almost each and everything in marketing - from awareness creation to post-sales support. Over two billion people are currently active users of social media...
Read More